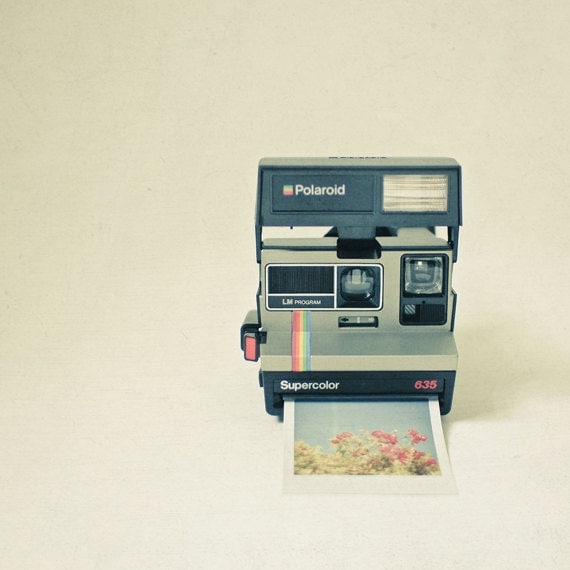 Cameras aren't only for taking photographs...They're for being photographed, too.
I mean, let's be real, cameras (especially vintage cameras) have a beauty all their own. No?
These photographs of cameras are the lovely work of
Lolas Room on Etsy
and they are just a few examples of Cassia Beck's photographer brilliance. Just click on any of the links to go purchase one of these prints for yourself.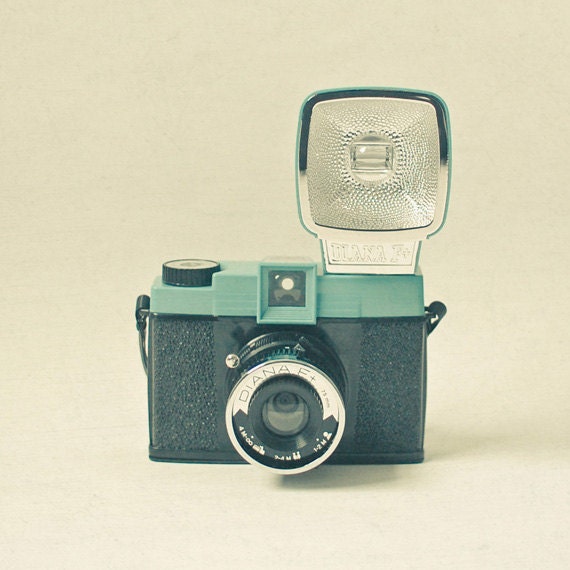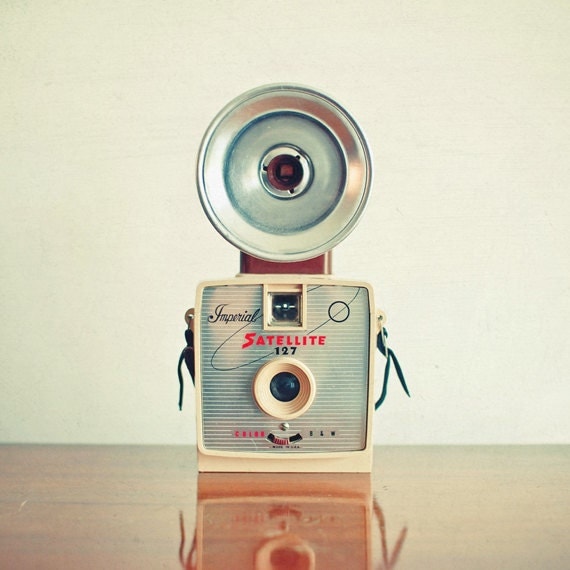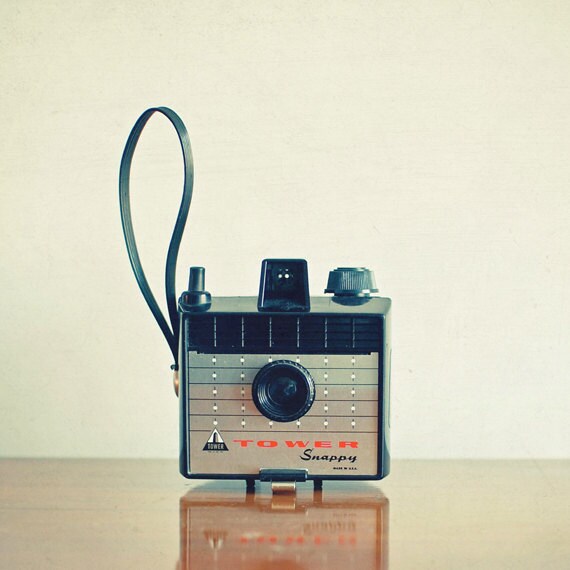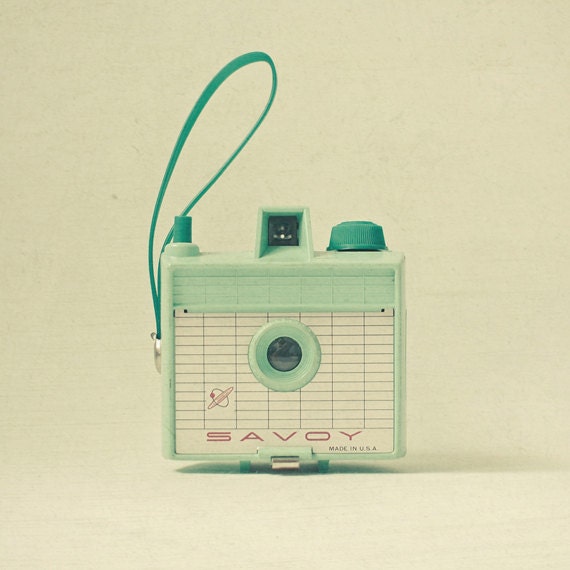 happy thursday! Julie